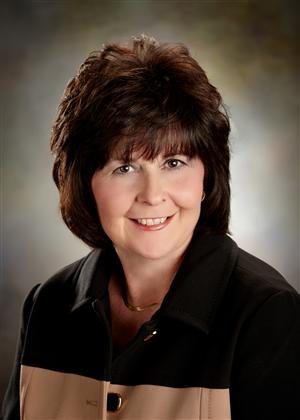 A Note from the Superintendent…………October 8, 2012
Welcome to the Blue Pirate webpage. Whether you are a community member, student, or parent I hope you find information valuable to your reason for visiting our webpage. Much hard work goes into the development and continuous maintenance ofthe school web page in order to share timely information with our readers. One of the many goals of the web page team is to share with you academic, extra-curricular, building activities, and District information as each occurs. At the same time, the team also hopes to share with you the great sense of pride that is demonstrated through school and community activities by the Williamsburg Community School District students, staff, and alumni members.
The 2012-2013 school year promises to be an exciting year for our students and the entire learning community. The Williamsburg Community School District is committed to the vision found in our mission statement: "All students will be given the opportunity to succeed in a changing world and become positive contributors to society." Student success after graduation and contributing to the society in which they live are indicators as to whether the goals of the mission statement are met.
School Board members and the administration team are currently developing the planning stages for the new Strategic Plan entitled "Comprehension Planning Development". The new plan will be completed by November 30, 2013. If you are called or volunteer to serve on one of six teams please do so with active support and determination to keep our school district thriving for many years to come.
The District Report Card is attached to my web site indicating the PSSA scores for 2011-2012 school year. The achievement results are a reflection of the hard work by staff and students throughout the school year. Our students continue to improve as the school community works diligently for school success. The District met AYP, Average Yearly Progress, status for the 2012 school year.
I am honored to serve as the Superintendent of the Williamsburg Community School District. As an alumna, I realize how much our school district means to the community. I continue to appreciate your support as we make many difficult decisions during these challenging times as our state struggles with tremendous cuts in educational funding. Teamwork and cooperation are vital to the success of our school system. Please feel free to contact me at any time to share success stories, questions, or concerns.
Coming up, watch for my articles on Healthy Hunger-Free Kids Act and the Keystone exams.
Sharing the Blue Pirate Spirit,
Linda K. Smith
Superintendent